For some people creating meals for family and friends can be a real threat, but have you really enjoyed doing this, have you ever thought of starting a catering business? This could be just the answer for you if you would like to start working for yourself.
Running your own catering business can be so much fun and has so many advantages over so many other small businesses that it really is worth investigating. Catering is one business where, if you choose the right niche, you can have a certain amount of say over the hours you work.
There are many different types of catering ranging from wedding catering, food truck catering, business lunches, corporate occasions, conference catering to parties, large and small. Most successful caterers tend to choose just a couple of types of catering so that they are not spreading themselves too thin as far as the types of food they serve and staff control.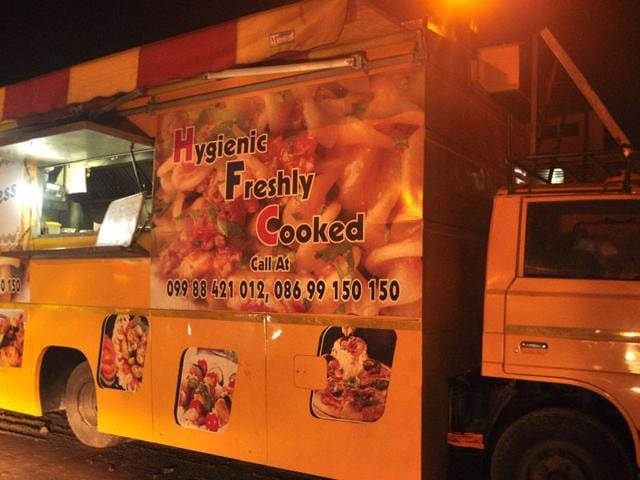 Believe me when I say that wedding catering was one of the most enjoyable businesses I ever owned. My husband and I bought a small wedding/conference catering business when I was 25 and within 12 months, through word of mouth, our business had grown over 200%. Within 18 months we were catering in 3 venues.
Small catering businesses rely very heavily on word-of-mouth advertising so it is very important that all client contact is very professional and above repute.
There are quite definite guidelines to gaining bookings because people want to walk away from talking to you about their function, feeling totally convinced that you are going to provide the best food and the best service for their invitees.