There are many different types of cloud solutions out there to make life easier for Virtual Assistants, entrepreneurs, small business owners, and sole traders, and they're growing by the day in this virtual world.
So today I'm going to concentrate on what probably is the most useful and yet simplest one of all – online calendars. You can also visit https://thebiocalendar.com/ to know more about online calenders.
So why use an online calendar?
Share calendars with your clients: It's a powerful and easy way to manage workloads, appointments, and deadlines, and eliminate unnecessary email clutter, saving you time and increasing your productivity.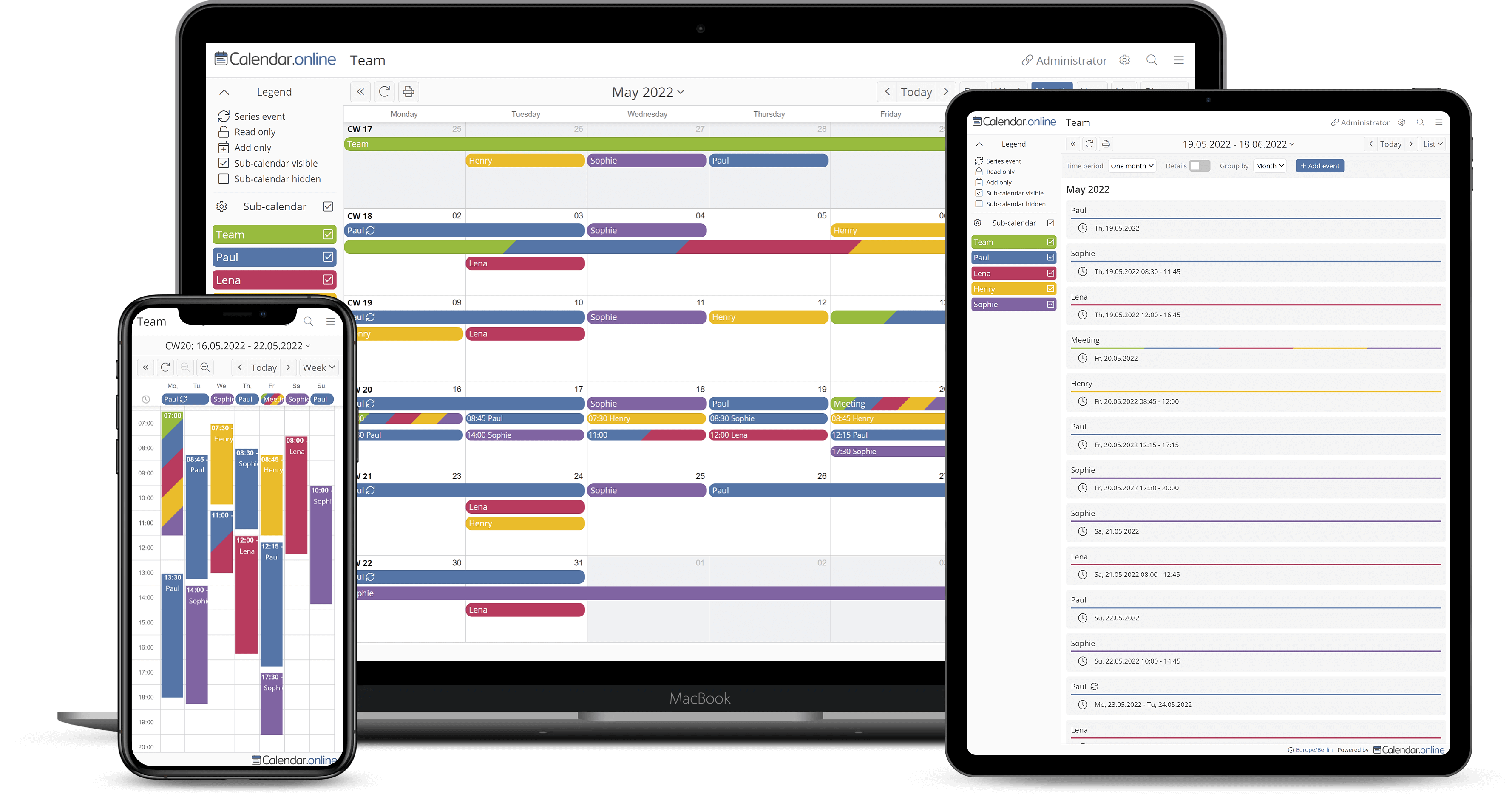 Image Source: Google
Access your calendar from anywhere and from any device: Whether you don't have a laptop with you, just sign in from another device or smartphone to check and manage appointments.
Create more than one calendar: If you run multiple businesses or have multiple clients, this is a great tool that lets you create a calendar for each and even color-code them for ease of use and manage them independently.
Set reminders for yourself on your mobile device: That's the biggest advantage of online calendars – you can get SMS or email reminders for important upcoming meetings so you never forget or miss them!
Set up an RSVP meeting: When you invite a large number of people to a meeting, you can request feedback to ensure everyone can attend.
Set Recurring Appointment: Set the time and date once, then just choose when you want it to recur – there's nothing for that!