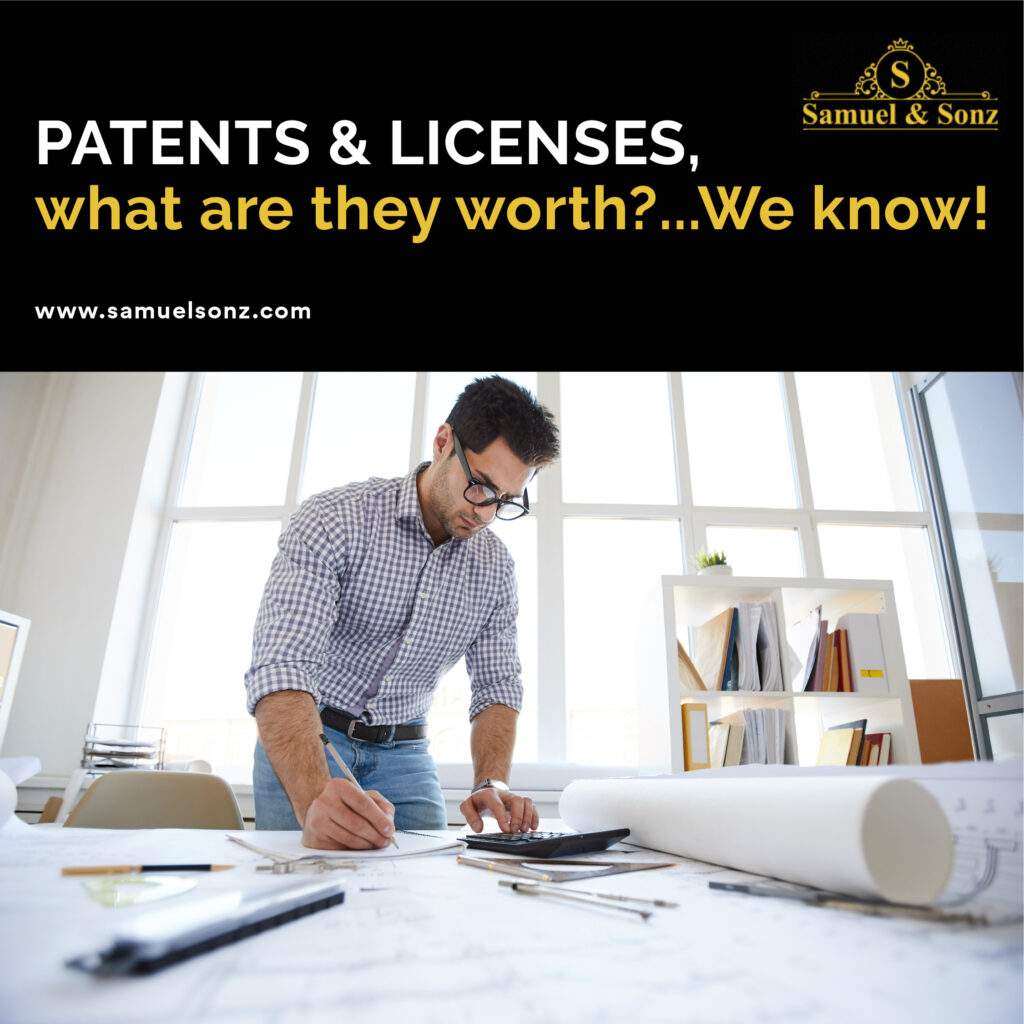 When you contact a business valuation professional to find the worth of your business, you can expect one of the three methods to be used. Here, we will put a light on all three approaches to help you understand the fundamentals. You can use this knowledge to get the best value for your business through the right approach.
Market-based Valuation
The most common method, the market approach uses examples from the same market to value your business. This includes finding businesses that used to offer the same set of services in the same market. Their selling values and appraisal reports are used to provide an estimate of how much value your business can get in the current market scenario. For this, examples considered should be recently sold and listed as older deals might have taken place in different market scenarios.
Income-based Approach
This approach uses the potential of a business to generate income and profits. The higher the potential, the more can be its value. So, if you are planning to buy/sell a business, considering the current sales and using market indicators to predict the impact on future sales offers a better idea of the value.
Asset-based Approach
For financially-distressed companies or businesses closing their operations permanently, their market value depends on their liabilities and assets. It covers calculating how much money the current assets can generate and the sum of liabilities is reduced from the same. The approach also covers the cost of replacing or reconstructing assets for new a business to set up.
So, depending on your objectives, you should get the right method of appraisal for your business followed by professional agencies offering valuation services.